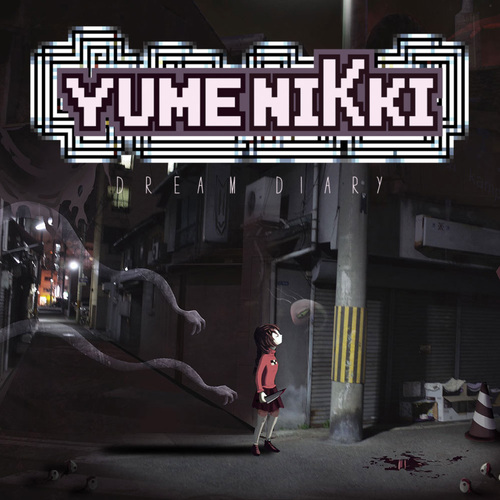 YUMENIKKI -DREAM DIARY-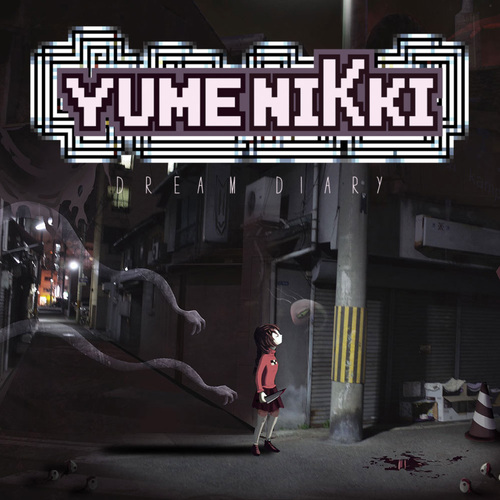 Details
MSRP: $19.99
Released: February 21, 2019
Number of players:
Developer: Active Gaming Media
Publisher: PLAYISM
Download size: 1.604 GB
Metacritic:

tbd

6.1

How Long To Beat:

Main Story: 4½ hours
Main + Extra: 6½ hours
Completionist: 9 hours

ESRB Rating: Teen
Play modes: TV, Tabletop, Handheld
Languages: Japanese, English, Spanish, French, German, Italian, Portuguese, Russian, Korean, Chinese (Simplified), Chinese (Traditional)
Platforms: Nintendo Switch
Current prices
---
Price history
All time low
$7.96
(-60%)
---
Description
Play as a young girl as she explores the mysterious and unreal world of her dreams. Start off with no story or guide, as you experience the different worlds of her dreams, each one deeply shrouded in mystery.
Run from the monsters that chase you, discover how to use the items you find, and solve the puzzles you come across to find clues to the mysteries scattered around you.
There are 7 doors that exist within the dream, from which you can freely go through to different worlds as many times and in whatever order you like. Discovering where the worlds are connected and what happens between them may be the key that brings you closer to your goal.
An homage to the original Yume Nikki, created by indie game developer Kikiyama on RPG Maker and released in 2004, this reimagining has been made with the permission, cooperation, and supervision of the original creator. This time created with 3D graphics and a new game system, while still retaining the feel of the original world and characters.
---
Screenshots
---
Other users also liked...