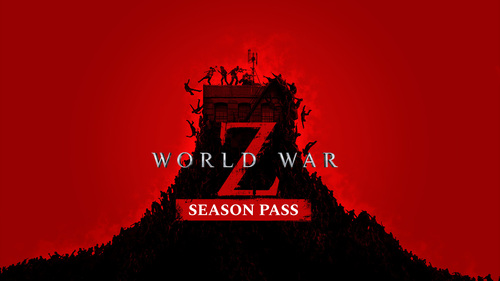 Deluxe DLC Pack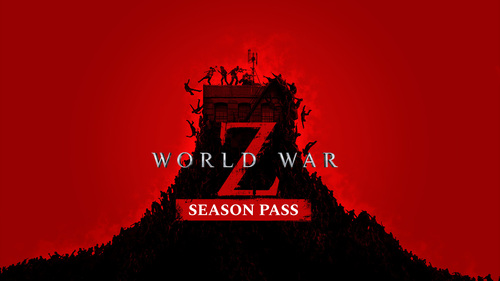 Details
MSRP: $19.99
Released: November 2, 2021
Publisher: Saber Interactive Incorporated
Download size: 21 MB
ESRB Rating: Mature
Play modes: TV, Tabletop, Handheld
Current prices
---
Price history
All time low
$9.99
(-50%)
---
Description
Outlive the Dead with the ultimate access in World War Z content and savings! The Season Pass includes:
• The Professionals Character Skin Pack
Dripping with attitude, these new threads will turn heads among your fellow survivors.
• War Heroes Character Skin Pack
Fight for the future with these four unshakeable heroes of the war against the zeke.
• Special Operations Weapon Pack
Devastate the hordes with these silenced weapons of a Tier 1 operator.
• Biohazard Weapon Pack
Split heads in style with a tactical tomahawk and take out the trash with custom bio-hazard weapon variants.
• Lobo Weapon Pack
Battle in style with the infamous Lobo Melee Weapon plus the golden assault rifle, SMG and pistol.
• Last Aid Weapon Pack
• Signature Weapons Pack
---
Contains
---
Included In
---
Other users also liked...