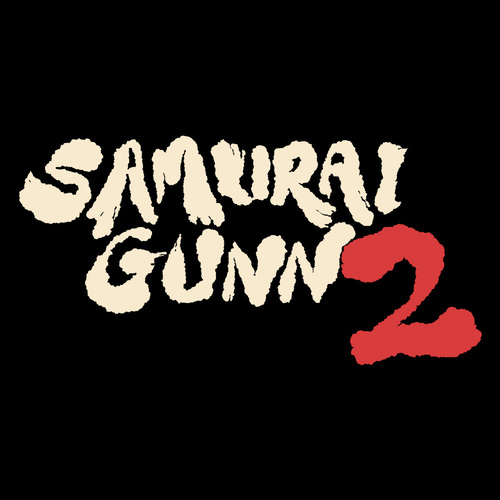 Samurai Gunn 2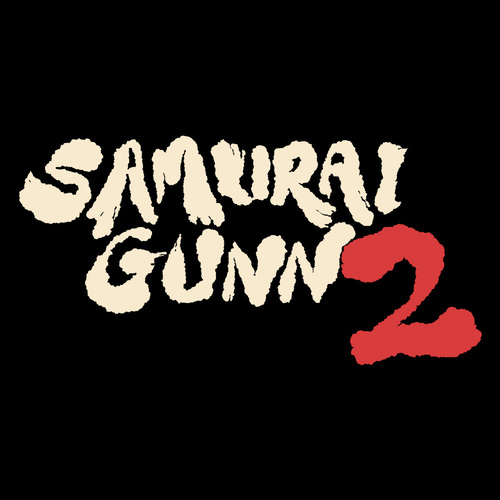 Details
This game is not currently available at any of the stores that Deku Deals tracks.
Description
Samurai Gunn 2 features a new, expansive adventure mode and an updated versus mode. Adventure with a friend through a medieval metropolis on the brink of crisis – fight or fly past your foes to discover the mystery behind Gunn City's ghostly threat. Battle together with a group of up to four* in versus with improved controls, new levels, and new characters! A princess, a golem, a samurai knight, and a homeless girl all have a part in rewriting the fate of Gunn City forever.
*Multiplayer requires one compatible controller per player. Additional controllers (sold separately) may be required.
---
Screenshots
---
Other users also liked...