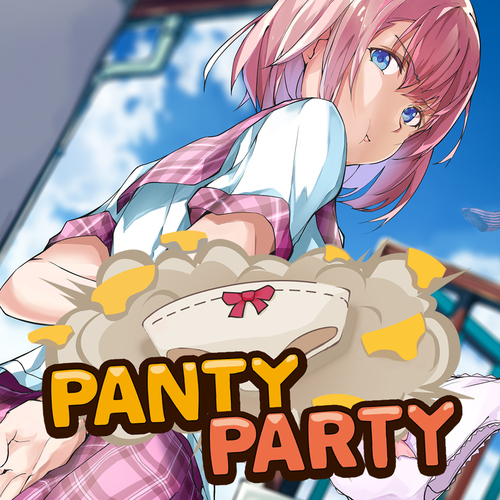 Panty Party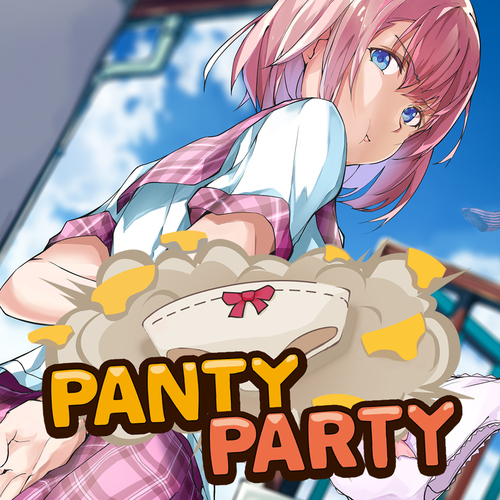 Details
MSRP: $14.99
Released: April 25, 2019
Genre: Action, First-Person, Arcade
Number of players:

Offline: 1 - 4
Local Wireless: 2 - 4
Online: 2 - 4

Developer: HorngYeuan Digital
Publisher: COSEN
Download size: 1.678 GB
Metacritic:

48

tbd

How Long To Beat:

Main Story: 2 hours
Main + Extra: 2½ hours
Completionist: 4 hours

ESRB Rating: Teen
Play modes: TV, Tabletop, Handheld
Languages: Japanese, English, Portuguese, Spanish, French, German, Dutch, Russian, Korean, Chinese (Simplified), Chinese (Traditional)
Platforms: Nintendo Switch
Current prices
---
Price history
All time low
$2.99
(-80%)
---
Description
"I have to find… the Warrior of Love!"
"The Warrior of Love…?"
"Yes… it is you! The one who loves panties, the Warrior of Love!"
Dashing on the street, Warriors of Love along with panties, to save humans from the evil intention– and to save themselves from being transformed into panties!
Fight in a funny comedy full of panties, love and passion, with fierce battles between panties!
Dash and dodge in high speed battles … with panties!
Panty Party is a fast-paced battle game. Fly as a panty in the street and in-between buildings. Search for the enemy panties and kick their bad!
Features
●Feel emotions of foolishness and excitement … with Panty Party!
●Energetic dancing music. It is the melody of panties. And the theme song of only Nintendo Switch!
●Every color imaginable. It is the color of panties.
●A Story of nonsense and fools brought to you by panties ( and the Warrior of Love! ).
●The sentimental thoughts of panties, which you can only experience in Panty Party.
●Hyper exciting battling, multiple battlegrounds in the city and a full collection of unique panties!
●Up to 4 Prayers! and Add hidden unit.
●Panty will be fighting each other! At last, you can finally play on-line!
Aim for the number one rank in Ranking Battles, and play with your friends in the Battle Room!
There are two battle modes. Play the way you want!
●All panties have unique skills, and the passion skill, to make them even stronger!
---
Screenshots
---
DLC
---
Other users also liked...