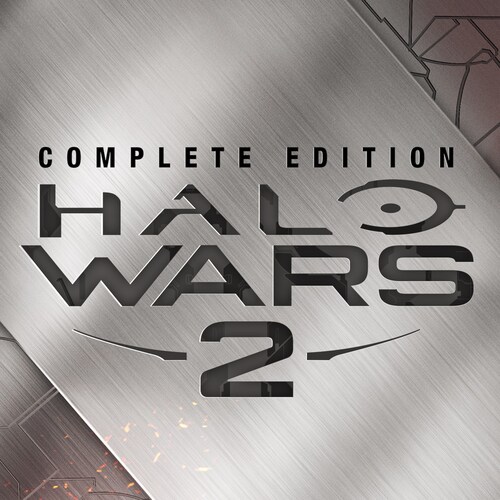 Halo Wars 2: Complete Edition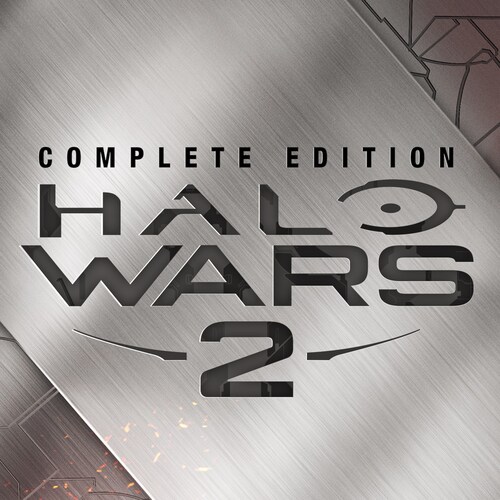 Details
Current prices
---
Price history
All time low
$14.99
(-75%)
---
Description
It's the Halo experience you've dreamed of – controlling entire armies of Marines, Warthogs, Scorpion tanks, and Spartans on the battlefield from the Commander's point of view. Halo Wars 2: Complete Edition is the comprehensive version of the real-time strategy hit that includes ALL content for Halo Wars 2. And now you can play in native 4K Ultra HD graphics with HDR on the Xbox One X and Windows 10!
Halo Wars 2 includes an epic story taking place after the events of Halo 5, told across 12 campaign missions with ultra-realistic cinematics. Once you've honed your skills as a commander you can jump into a variety of multiplayer modes against the computer and play online with Xbox Live.
The Season Pass included with the Complete Edition grants you 7 additional leaders to use is Multiplayer and Blitz modes, as well as 2 additional campaign missions. Each leader includes a variety of new units and powerful leader abilities and will change the way you strategize on the battlefield.
The Complete Edition also includes Halo Wars 2: Awakening the Nightmare, the new expansion that allows you to play as Atriox's Banished forces in a fight against the awakened Flood. You'll get two new Banished leaders as well as the new co-op tower defense mode Terminus Firefight. In Terminus Firefight, play with up to two other players and defend your base against endless waves of enemy forces.
*Online multiplayer on Xbox console requires Xbox Live Gold membership (sold separately)
Includes:
• Halo Wars 2 – 12 campaign missions playable solo or co-op online, 6 multiplayer leaders across the UNSC and Banished forces, a variety of traditional multiplayer modes, plus Blitz PVP and PVE
• Halo Wars 2: Season Pass –7 additional multiplayer leaders and 2 campaign missions
• Awakening the Nightmare – 5 campaign missions, 2 new multiplayer leaders, and an all new tower-defense co-op mode – Terminus Firefight
---
Screenshots
---
Other users also liked...