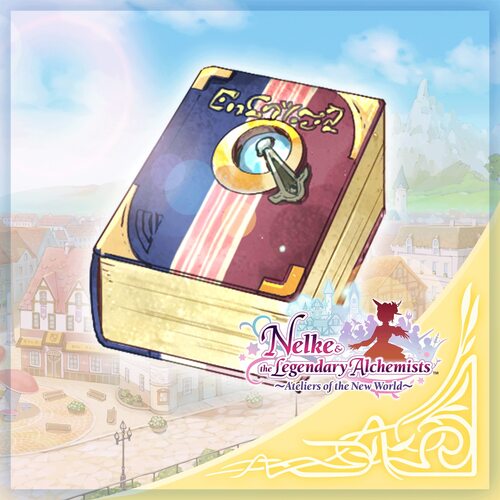 Extra stories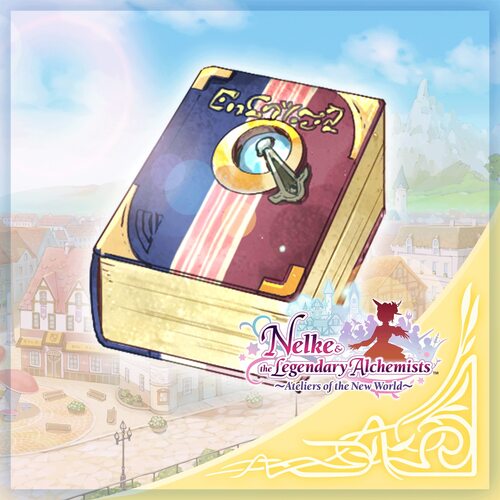 Details
Released: July 25, 2019
Publisher: KOEI TECMO AMERICA
Download size: 69 MB
ESRB Rating: Everyone 10+
Play modes: TV, Tabletop, Handheld
Current prices
---
Description
Note: This scenario pack is a part of "Legendary Town Building Set" Season Pass.
The long-awaited epilogue episodes for Nelke and her companions!
An abundance of content, featuring new characters and new fresh illustrations from NOCO!
■ Nelke & Lotos
A comprehensive selection of episodes, both from the past and from after the end of the main game, focusing on the relationship of these two who just can't seem to become honest about their feelings.
Deluxe bonus story featuring newest illustrations from NOCO!
■ Pamela's Secret
Is there some sort of past between Pamela and Westwald?
It's time to get to the heart of the matter!
Nelke, Misty, and Pamela go on a trip to hot springs! An illustration by NOCO!
■ Misty & Knoss, and other short episodes
These two who had gotten closer also deserve an epilogue of their own.
A compilation of heart-warming episodes.
■ New characters and introduction episodes
What if Marie could meet young Ms. Ingrid?
What if Eisel and Ms. Hermina were the same age?
What would happen if Arline and Chim could converse?
This and other curious episodes will be introduced here along with the new characters!
Welcome Lise, Annie, and Lina!
Lise, Annie, Lina, Daglass, Ingrid, Hermina, Arlin, Veola, Fee, Pamelas and Hagels from various dimensions.
● Note:
The following conditions must be met before progressing to extra story content:
- The term was extended.
- The Granzweit Tree was discovered.
When the extra story content is unlocked, it will become possible to visit Misty, Knoss, and Lotos on Holidays.
The events can be triggered both by a number of terms passed and through visits.
The episodes for additional characters are triggered through visits. These can be accessed before the unlocking of extra story content.
---
Screenshots
---
Included In
---
Other users also liked...