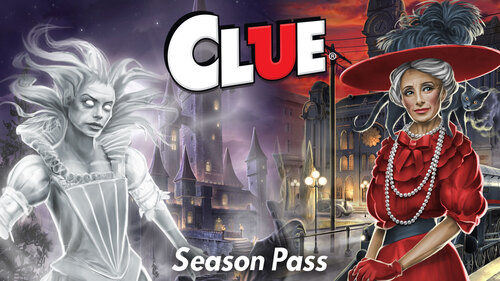 Season Pass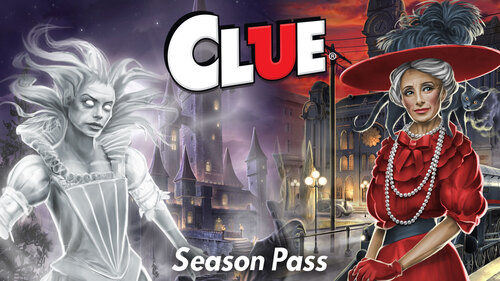 Details
Released: December 17, 2018
Publisher: Marmalade Game Studio
Download size: 4 MB
ESRB Rating: Everyone 10+
Play modes: TV, Tabletop, Handheld
Current prices
---
Price history
All time low
$3.99
(-60%)
---
Description
CLUE is the classic mystery game - a grand mansion … a dastardly murder … a gathering of suspicious characters. Now you can play the beloved Hasbro family board game on Nintendo Switch™!
WHO, with WHAT weapon and WHERE?
The Season Pass grants access to ALL current and future themes and character packs. Themes transform the board and characters into exciting new variations. Take a trip to Transylvania with the Vampire theme, or step on board the Murder Express!
SEASON PASS CONTENTS:
VAMPIRE THEME - was it Mustard the werewolf in the Transylvanian castle?

MURDER EXPRESS THEME - was it Lord Plum on the prestigious locomotive?

SHERLOCK THEME - was it Moriarty in Hyde Park?

EGYPTIAN ADVENTURE THEME - Was it Green the adventurer under the Sphinx?

TROPICAL MYSTERY THEME - Was it Captain White on the Bridge?
Get the season pass now for an enhanced CLUE experience!
---
Screenshots
---
Included In
---
Other users also liked...