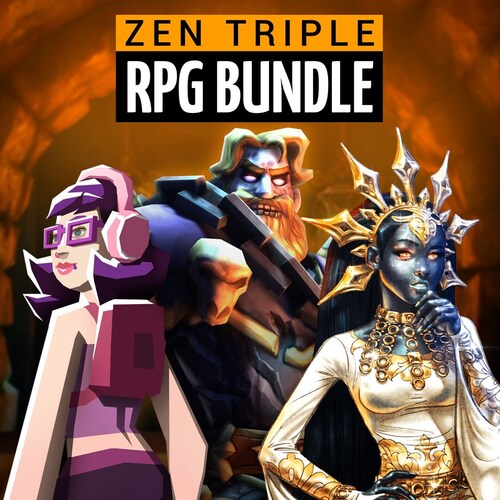 ZEN Triple RPG Bundle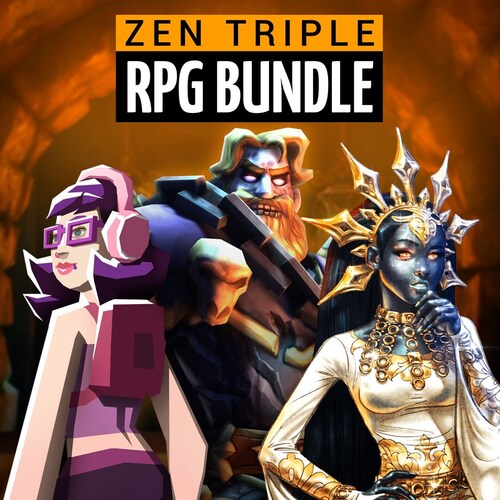 Details
Current prices
---
Price history
All time low
PS4
$23.99
(-60%)
Xbox One
$35.99
(-40%)
---
Description
This bundle includes Operencia: The Stolen Sun, CastleStorm II and Dread Nautical, as well as CastleStorm: Definitive Edition for free – right now! Four games total!
Operencia: The Stolen Sun embraces everything you love about classic first-person dungeon-crawlers, enhancing the old-school turn-based RPG experience with modern sensibilities.
Welcome to the cruise from hell!
In Dread Nautical, a turn-based tactical RPG, fight horrific monsters, seek out survivors, track down resources, and manage your safe haven to escape this "vacation" alive.
CastleStorm II levels up everything you loved in the original while adding a whole new metagame of strategic conquest adds turn-based tactical intrigue to mix.
Speaking of the original… CastleStorm: Definitive Edition is a lighthearted action-strategy game where you use a ballista to fling an assortment of weapons at approaching enemies and their castles while sending your own troops and unleashing powerful spells.
---
Screenshots
---