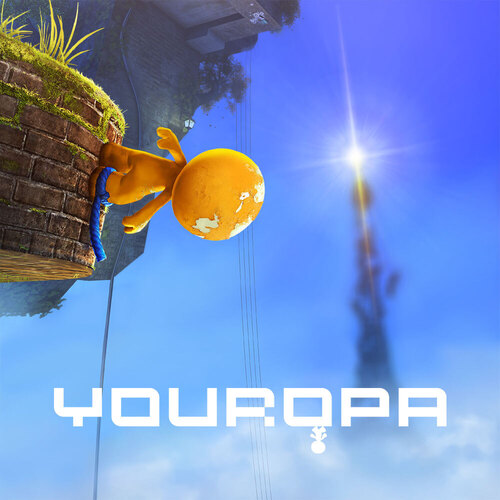 Youropa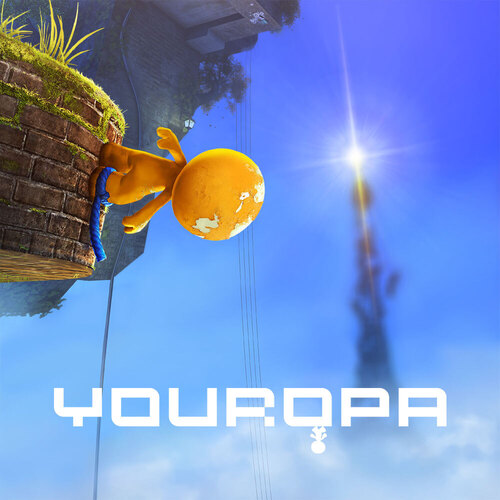 Details
This game is unreleased and is not yet available for preorder.
Description
A gravity defying puzzle platform paint adventure, about breaking rules, being upside down and thinking outside the box.
When Youropa is torn apart, you must use your unique abilities to navigate all sides of a strange fragmented city, in order to restore it to former glory and learn who you really are.
• Gravity Defying Gameplay - Walk upside down, on walls, in fact walk anywhere you can get to. Your suction cup feet let you stick to any surface.
• Mind Bending Puzzles - Solve complex logical & physical puzzles using your unique abilities.
• Evolve & Explore - Learn new abilities and use them to explore the fragmented city further.
You (short for Youropean) are a small humanoid with suction cups instead of feet, which allows you to walk up walls and on ceilings.
You will encounter physical puzzles, riddles, ferocious enemies, environmental hazards and more, in an abstract but logical universe that challenges your perception of the 3rd dimension.
In this strange world all the characters are kept alive only be a thin layer of paint. You can of course paint your character exactly how you want, but beware: If you scratch off the paint from falling or getting wet, it's game over.
Also included is a creator mode that allows you to build and edit your own levels all while playing them. In fact all the levels in the main game was built inside the game itself!
---
Screenshots
---
Other users also liked...