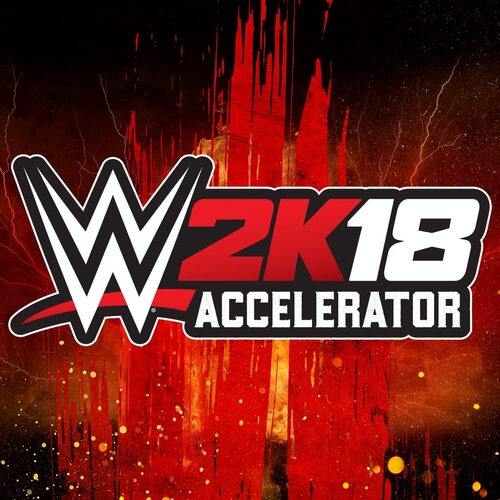 Accelerator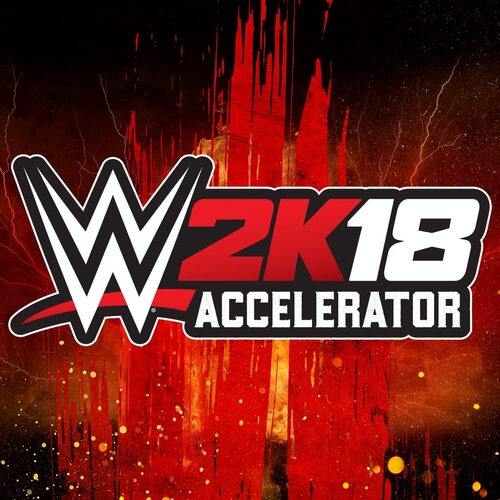 Details
This item is not currently available at any of the stores that Deku Deals tracks.
---
Description
WWE fans, sports gamers, and fighting game fanatics - the biggest video game franchise in WWE history is back with WWE 2K18! With hard-hitting action, stunning graphics, drama, excitement, game modes, match types, creation capabilities, and everything you've come to love from WWE 2K, WWE 2K18 promises to bring you closer to the ring than ever before. Be Like No One.
Decide the overall rankings and attribute levels of every WWE Superstar and Legend in the game. Unlock every WWE Superstar and Legend, including alternate attires with the Accelerator pack!
Note: This item is included in the Season Pass premium content purchase.
---
Screenshots
---
Included In
---
Other users also liked...