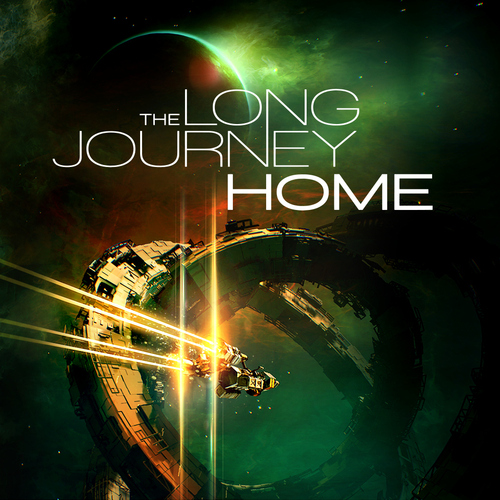 The Long Journey Home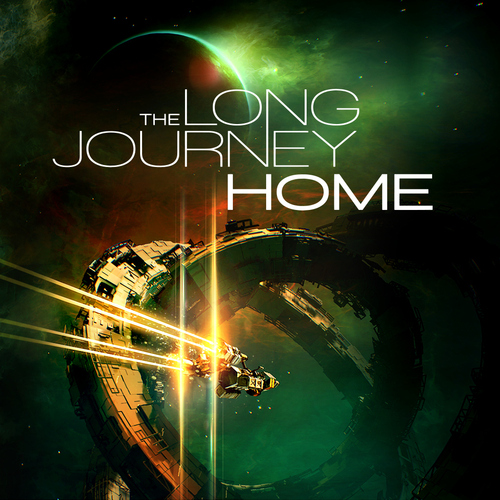 Details
MSRP: $19.99
Released: September 4, 2019
Genre: Adventure
Number of players:
Developer: Daedalic Entertainment
Publisher: Daedalic Entertainment
Download size: 2.818 GB
Metacritic:

58

5.3

How Long To Beat:

Main Story: 15 hours
Main + Extra: 76½ hours

ESRB Rating: Mature
Play modes: TV, Tabletop, Handheld
Languages: English, Spanish, French, German, Russian, Korean, Chinese (Simplified), Chinese (Traditional)
Current prices
---
Price history
All time low
$1.99
(-90%)
---
Description
There are a million worlds in the galaxy. Only one of them is Home.
It was supposed to be a short test run – a quick flight to Alpha Centauri and back. But when mankind's first experimental jump drive goes wrong, you and your crew find yourselves trapped on the wrong side of the galaxy. Now, you are entirely on your own – and the only way back leads through the vast unknown of outer space.
On your strange journey, you will encounter unforeseen obstacles and unimaginable treasures. You will fail and you will pick yourselves up again. You will suffer painful losses and also make new friends – in a vibrant universe that changes its design with every new journey. Your most important goal: Bring your crew back home to their families and friends.
The Long Journey Home combines an open world full of galaxies, planets and anomalies with quests and mechanics of a rogue-like RPG. You have to make decisions – and choose to live with the consequences.
One destination. Endless adventures. Where will this journey take you?
Features
• Explore a living, procedurally generated universe and encounter diverse alien races.• Revisit galaxies in which you have already travelled and try to take different paths in a familiar environment.
• Form alliances with strange aliens, from the noble knights of the Wolphax to the unpredictable Ilitza.
• Raid alien tombs full of traps and treasure, compete in the galaxy's greatest combat tournament and research strange artifacts.
• Assemble your own crew and use their individual skills, from archeology to technology or diplomacy.
• Conduct negotiations and make challenging decisions, which will change the universe forever.
---
Screenshots
---
Other users also liked...