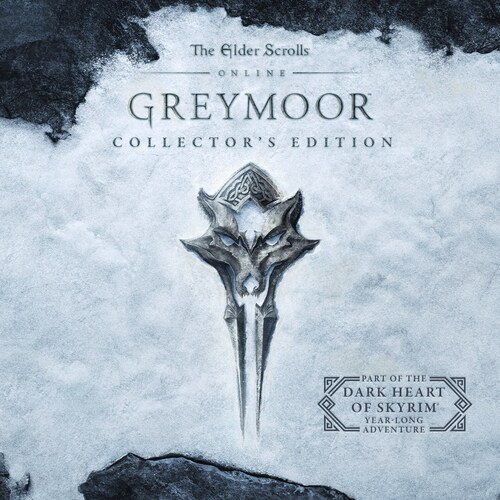 The Elder Scrolls Online: Greymoor Collector's Edition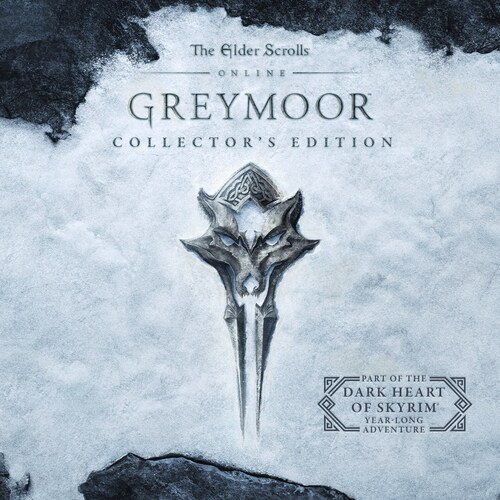 Details
This item is not currently available at any of the stores that Deku Deals tracks.
---
Price history
All time low
PS4
$23.09
(-67%)
Xbox One
$23.09
(-67%)
---
Description
Xbox® Series X|S enhanced version coming soon as a free update.
The Dark Heart of Skyrim beats from the depths in The Elder Scrolls Online: Greymoor. Explore the snow-swept region of Western Skyrim and face an ancient vampiric army that once plagued Tamriel, bent on devouring souls to fuel their rebirth, as part of a year-long gothic adventure.
The Elder Scrolls Online: Greymoor Digital Collector's Edition includes Elsweyr CE, Summerset CE and Morrowind CE (Chapters  +  CE content) and the Base Game.
Exclusive Digital Collector's Edition content:
• Exclusive Mount: Crypt Warden Death Hound
• Exclusive Pet: Death Hound
• Exclusive Skyrim Emote Pack
• Exclusive Outfit Style: Sword Thane Outfit Style
• Exclusive Memento: Orb of Magnus
---
Screenshots
---