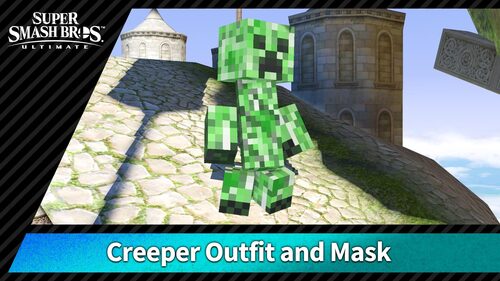 Creeper Outfit and Mask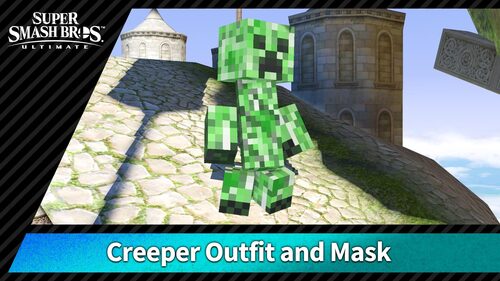 Details
Released: October 13, 2020
Publisher: Nintendo
Download size: 4 MB
ESRB Rating: Everyone 10+
Current prices
---
Description
A Mii Fighter costume of the Creeper from the Minecraft series is now available. This is for Mii Brawlers, so unleash punches and kicks that can be seen only in Smash! Fill your opponents with fear as you take on the appearance of this dreaded green terror!
Contents
Mii Fighter Costume ・ Creeper Mask ・ Creeper Outfit (for Brawlers)
Usable after purchase by going to Games & More → Mii Fighter.
---
Other users also liked...