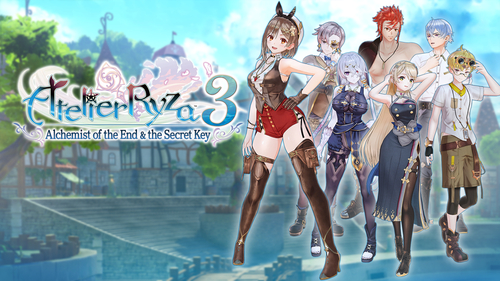 "Summer Look" Costume Set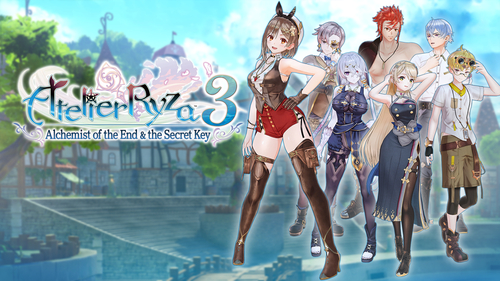 Details
MSRP: Free
Releases: March 24, 2023
Publisher: KOEI TECMO AMERICA
Download size: 38 MB
ESRB Rating: Teen
Current prices
---
Description
Adds 7 summer costumes, one each for Ryza, Klaudia, Lent, Tao, Empel, Lila, and Bos.
Featured costumes:
- Ryza: Glorious Summer!
- Klaudia: Lady of the Summer
- Lent: Passionate Hero
- Tao: Enjoying Vacation
- Empel: Summer Sage
- Lila: Summer Oren Dress
- Bos: Dandy Style
Note: Applicable to purchases made up until and including April 6th, 2023.
This content may become available for purchase separately at a later date.
Costumes can be changed in the "Changing Room" from the diary on the desk in the atelier. The respective character must be in your party.
Please visit the official website for more information.
---
Screenshots
---
Other users also liked...