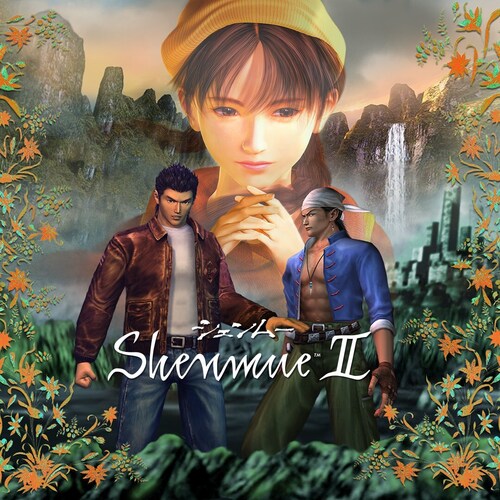 Shenmue II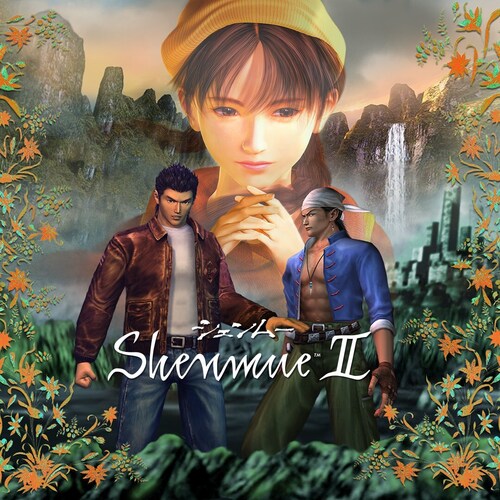 Details
Current prices
---
Description
"Across the sea, from a distant land in the East, he shall appear…" Ryo Hazuki arrives in Hong Kong, China on his continued mission to avenge his father's death and discover the truth behind the Phoenix Mirror.
The best Shenmue experience: - Updated user interface - Choice of modern or classic controls - Japanese audio available for the first time for a global audience - Fully scalable screen resolutions
An epic legend: - A tale of revenge on a grand scale - Solve the mystery of your father's murder - An experience never to be forgotten
The world feels alive: - Talk to anyone, scour the world for clues - NPCs live independent lives on their own schedule - Faithful recreations of 1980s Japan and Hong Kong, China - Distract yourself with arcade games, collectibles, duck racing, and more
The saga begins…again.
---
Screenshots
---
Other users also liked...