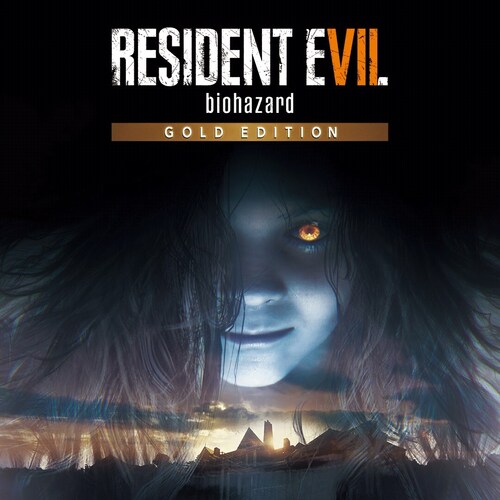 RESIDENT EVIL 7 biohazard Gold Edition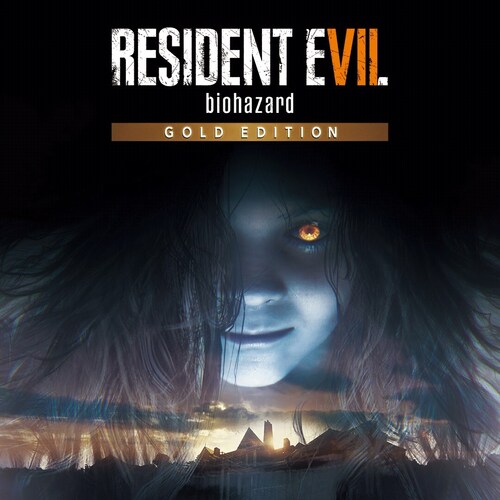 Details
Current prices
Also available at…
---
Price history
All time low
Digital
Physical
Xbox One
$15.99
(-60%)
$7.99
(-80%)
PS4
$15.99
(-60%)
$4.06
(-90%)
Historical data for Amazon not shown
---
Description
If you already own the PS4™ version of this game, you can get the PS5™ digital version at no extra cost and you do not need to purchase this product. Owners of a PS4™ disc copy must insert it into the PS5™ every time they want to download or play the PS5™ digital version. PS4™-game-disc owners who buy the PS5™ Digital Edition disc-free console will not be able to get the PS5™ version at no extra cost.
Experience one of the scariest, most highly acclaimed games of 2017 with Resident Evil 7 Gold Edition – complete with all Season Pass content. As Ethan Winters, explore the seemingly abandoned Baker mansion and uncover the truth behind the disappearance of your wife. The Gold Edition contains the full game plus DLC: the Banned Footage Vol. 1 and 2, and the End of Zoe epilogue episode. Also available as a free download to all RE7 owners is the 'Not a Hero' epilogue chapter starring Chris Redfield.
Note:
Not a Hero downloadable content is also included.
This version of the game contains the same content as the Deluxe Edition. The additional content included is the same as the Season Pass content. Players who already own either the Season Pass or the Deluxe Edition should ensure to avoid duplicate purchases.
---
In addition, on PS5™ consoles: PlayStation Camera adaptor for PS Camera is required (no purchase necessary) go to Playstation.com/camera-adaptor.
Note: In order to use the VR features of this game, you must play it on a PS4.
---
Screenshots
---
Other users also liked...