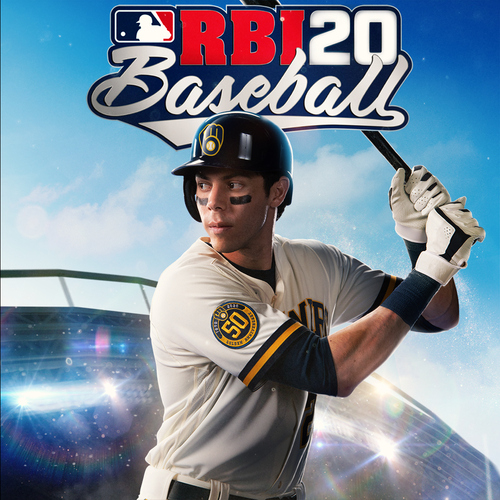 R.B.I. Baseball 20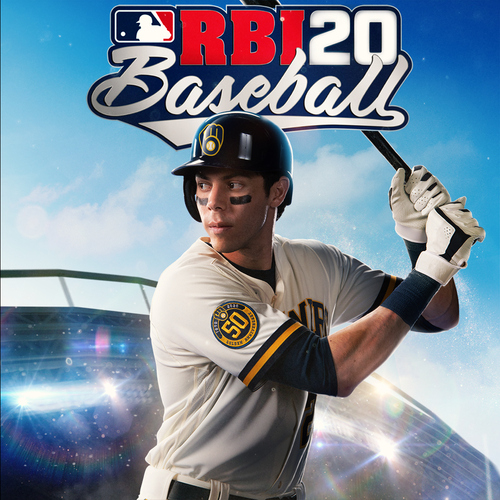 Details
MSRP: $19.99
Released:

NA/EU: March 24, 2020
JP: April 2, 2020

Number of players:
Developer: MLB
Publisher: MLBAM
Download size: 7.006 GB
Metacritic:

55

7.4

OpenCritic:

&nbsp

47
ESRB Rating: Everyone
Play modes: TV, Tabletop, Handheld
Languages: Japanese, English, Spanish, French, German
Platforms: Nintendo Switch, PlayStation 4, Xbox One
Current prices
Also available at…
Physical

See more on eBay

We earn a small commission from your eBay purchases.
This is true of many links above too.
eBay just likes for us to remind you. :)
---
Price history
All time low
Physical
Digital
$17.99
(-10%)
$5.99
(-70%)
Historical data for Amazon not shown
---
Description
Unleash greatness with your MLB crew in R.B.I. Baseball 20. R.B.I. 20 redefines arcade baseball action with massive advancements including brand new batting, pitching and base running controls, all-new broadcast-style pitching camera, major visual improvements and more authenticity. Plus, all your favorite gameplay modes including Franchise, Exhibition, and Home Run Derby are back!
● All-New Controls: Choose pitch types based on real pitcher data, power up to swing for the fences or play it safe for contact & streamlined baserunning controls ● Pitcher's Perspective: Brand new broadcast-inspired Pitching Camera gives you a new perspective when delivering pitches ● Massive Player Model Improvements: Revamped hair & added more details including eye black, pine tar on helmets & dirt & grass stains after dives & slides ● More Authenticity: Improved stealing & pickoffs, revamped MLB ballparks, tailored cutscene animations & camera angles, better crowd behaviors & improved ball collision ● All Your Favorite Modes: Franchise, Exhibition, & Home Run Derby ● Play as The Greats: 165+ MLB Legends & Legend Teams ● Weekly Updates: Up-to-date Rosters & Stats ● Groovy soundtrack: Songs from 20 artists
---
Screenshots
---
Other users also liked...