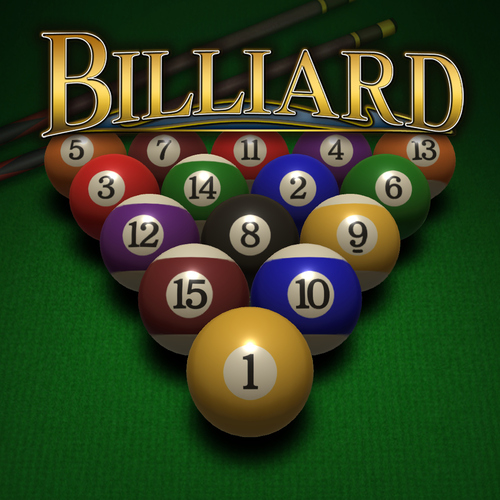 Pool BILLIARD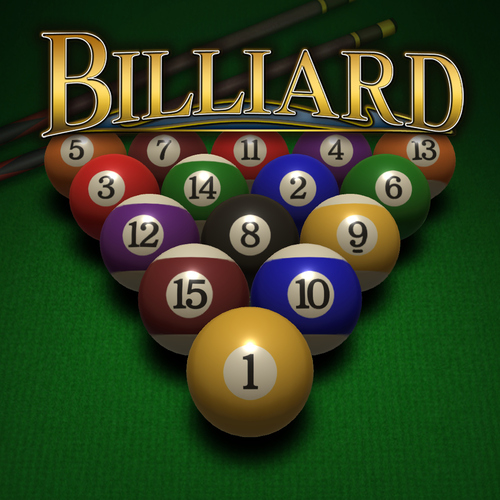 Details
Current prices
---
Price history
All time low
$1.00
(-87%)
---
Description
Once you set the angle and impact position on your cue ball, just adjust your power, pull back, and thrust the Joy-Con to make your shot! The HD rumble will make it feel like you're really hitting that cue ball!
You can change any time between the advantageous overhead view, or the immersive first person view. You can even adjust the aiming guide to suit your skill level. Once you get the hang of it, you'll be performing curve shots, follow shots, and draw shots with ease! Enjoyable for everyone, from beginners to veterans.
Includes the 3 most popular billiard games and 1 original game. 9 Ball, 8 Ball, Rotation, and Basic Game for a total of 4 game modes!
• Enjoy the classic game of 9 Ball!
• Another classic that can get really heated: 8 Ball!
• A blast once you get the rules, Rotation!
• Enjoy beating your own high score in Basic Game!
Get a sense of achievement in the single player Tournament Mode! Enter billiards tournaments in different countries all over the world!
Complete with the ability to play head to head on a single Nintendo Switch?! Compatible with 3 game types. Whether on a big TV screen or in tabletop mode, you can enjoy this realistic, 3D billiards game anytime, anywhere, and with anyone!
---
Screenshots
---
Other users also liked...