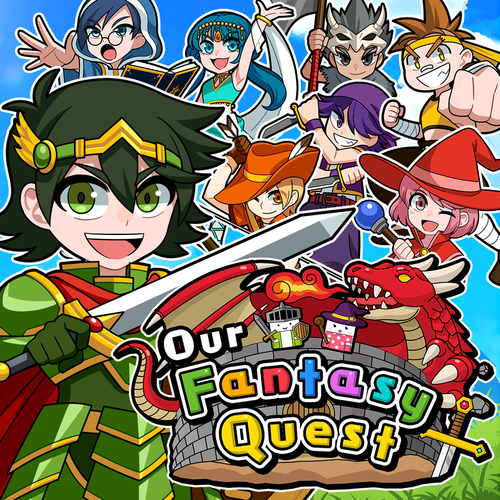 Our Fantasy Quest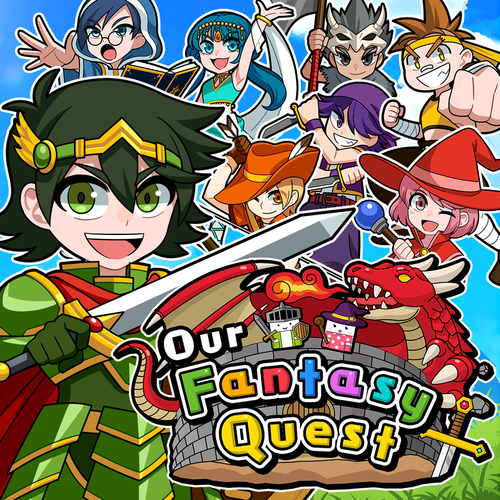 Details
Current prices
---
Price history
All time low
$4.20
(-70%)
---
Description
All your favorite characters are going wild,
this time in a medieval world!
Pass the Joy-Con™ controllers around and adventure with up to four players!
Enjoy 10 different quests like
Dragon Shooter, Monster Slayer,
and Battle Coliseum!
Play solo and gather Collection Cards,
or play all the quests in order to reach the top and be
crowned the Fantasy Champion!
Jousting -
Anticipate your opponent's moves to win!

Arrow Defense -
Rain arrows on the enemies and defend your fort!

Legendary Sword -
Be the one who pulls the legendary sword free!

Monster Race -
Be the fastest monster rider and win the race!

Potion Making -
Let's concoct the best potion ever!

Monster Slayer -
Keep wiping out the monsters when they appear!

Blacksmithing -
Forge powerful weapons to use on your adventure!

Item Hoarder -
Carry items and aim to be a great merchant!

Dragon Shooter -
Ride a dragon and engage in aerial combat!

Battle Coliseum -
It's time to settle things! An arena showdown!
---
Screenshots
---
Other users also liked...