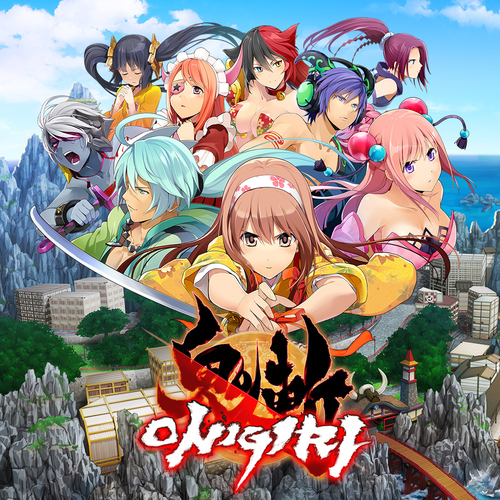 Onigiri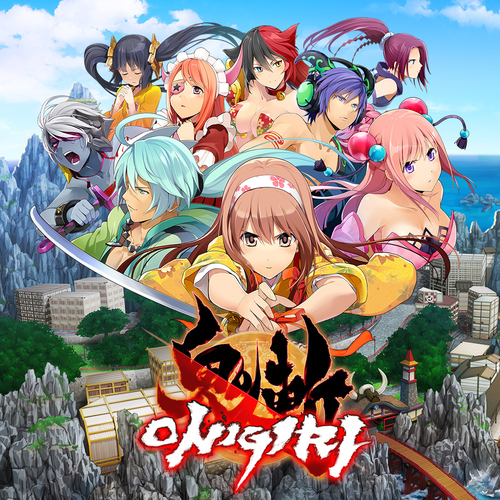 Details
This game is not currently available at any of the stores that Deku Deals tracks.
---
Description
【Japanese-style MMO action RPG traveling in Japan!】
In a Japan filled with spirits and monsters, ages ago, the land itself was rocked by chaos. From the depths rose the terrible Kamikui who carved a path of destruction through all.
Play alongside famous figures from history and myth like Shizuka Gozen, Miyamoto Musashi, and many others to battle the mysterious Kamikui!
Travel through Japan using your skills and weapons to conquer your foes! Utilize the MMORPG features to play alongside other party members!
※ Nintendo Switch Online subscription is not required.
---
Screenshots
---
Other users also liked...