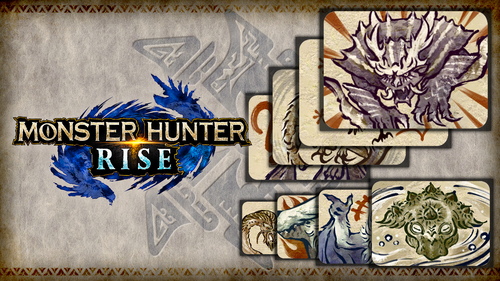 "Special Stickers 7" sticker set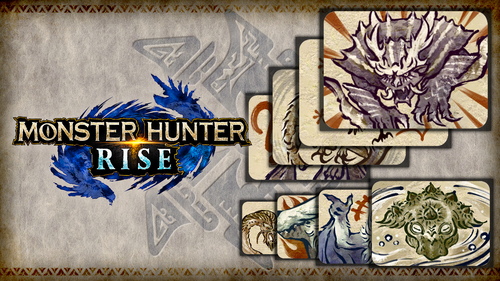 Details
MSRP: $1.99
Released: November 24, 2021
Publisher: CAPCOM
Download size: 3 MB
ESRB Rating: Teen
Current prices
---
Description
Have fun communicating with other players using stickers!
This add-on contains:
"Special Stickers 7" sticker set
Bring a special touch to your chats with these Japanese-style stickers!
After purchasing, speak to the Courier and select Add-on Content to receive the content. You will then be able to use it in the Chat menu.
---
Other users also liked...