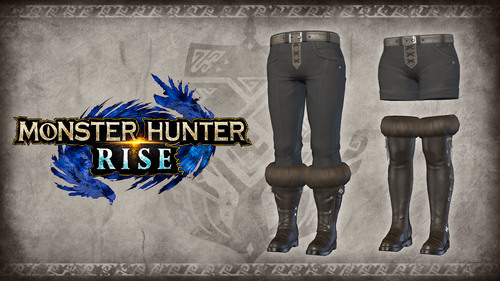 "Fluffy Fur Boots" Hunter layered armor piece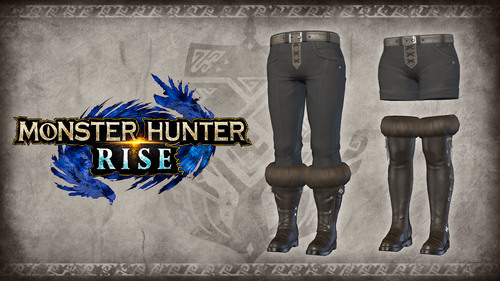 Details
MSRP: $1.49
Released: November 23, 2022
Publisher: CAPCOM
Download size: 3 MB
ESRB Rating: Teen
Current prices
---
Description
This additional content includes:
"Fluffy Fur Boots" Hunter layered armor piece

Offering thorough protection against the cold, these long boots use different leather than the coat, providing a fashionable look.
Hunt in style with this special layered armor!
Hunter Layered Armor can be used in the Layered Equipment Settings menu of the Item Box.

This item can be equipped to your hunter's legs.

Layered armor is a "skin" which changes the appearance of the character without affecting their stats and abilities.
---
Included In
---