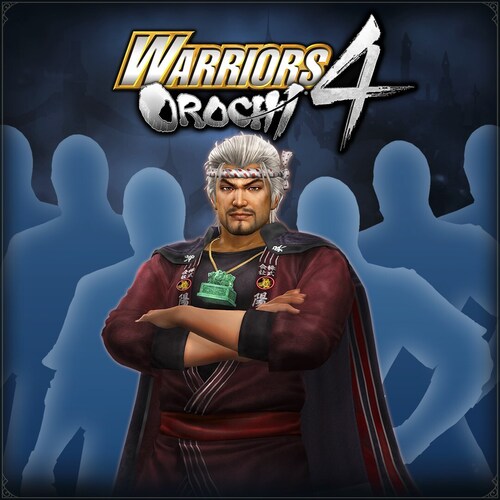 Legendary Costumes Wu Pack 1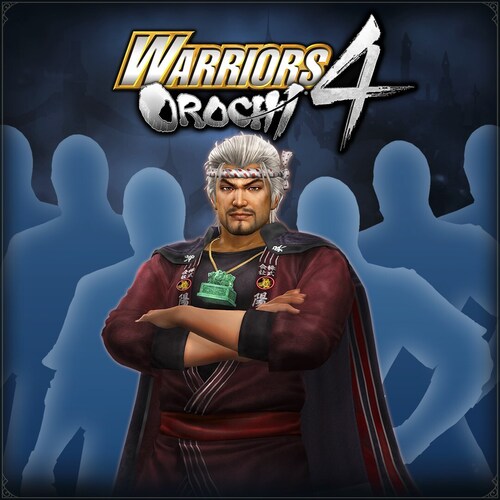 Details
Current prices
---
Description
Legendary costumes for your Wu officers will be added.
Enjoy fighting battles in an all-new way.
■Content
Legendary Costumes for:
Zhou Yu, Sun Shangxiang, Sun Jian, Taishi Ci, Huang Gai, Sun Ce, Xiaoqiao, Daqiao, and Han Dang
■How to use
You can change costumes from camp by selecting "Party" - "Select Costume".
---
Screenshots
---
Included In
---