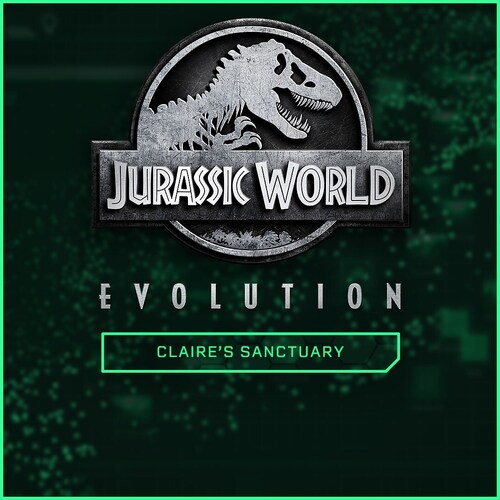 Claire's Sanctuary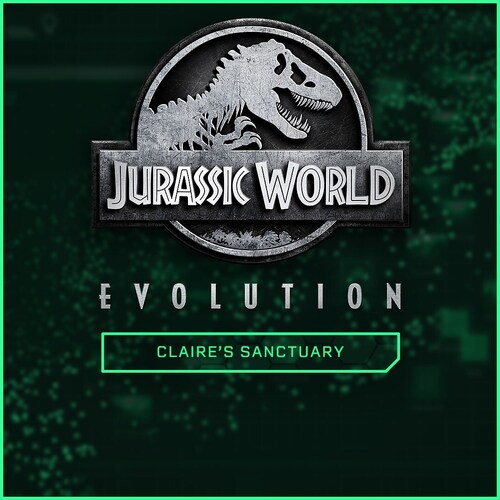 Details
Current prices
---
Price history
All time low
PS4
$5.99
(-60%)
Xbox One
$5.99
(-60%)
---
Description
Time is running out! The once dormant Mt. Sibo is expected to erupt at any time and threatens to send the dinosaurs of Isla Nublar back to extinction. Leap into action with former Jurassic World Operations Manager, Claire Dearing (voiced by Bryce Dallas Howard), and work together on this rescue mission to save these magnificent creatures.
While the pressure is on to evacuate the dinosaurs, a mysterious illness is afflicting them and preventing their transport to safety. Determine the cause of the disease, develop and administer a cure, and send the dinosaurs to the safety of a new home. Following Claire's ideals on dinosaur well-being, create a model ecological habitat on the paradise island of Sanctuary and balance dinosaur needs with the realities of running a commercial park.
This content pack introduces all new paleobotany features with the new Greenhouse facility as well as a new off-road truck ride and three new dinosaurs – the Albertosaurus, Euoplocephalus and Ouranosaurus.
---
Screenshots
---
Other users also liked...