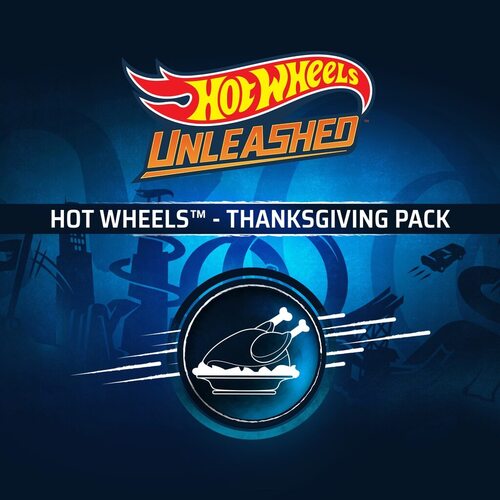 Thanksgiving Pack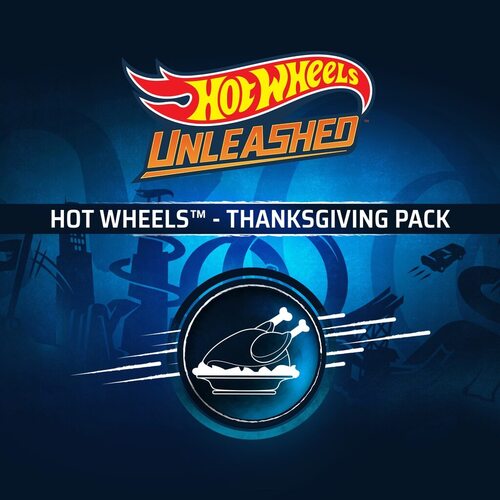 Details
Current prices
---
Description
It's time to say thank you, 3 times, with this free Thanksgiving pack, featuring 3 new vehicles for your collection... and they will not go unnoticed! Hot Seat™ is… well, that's what we call a WC: a Wild Car. This toilet-on-wheels will be your number 1 - or sometimes number 2 - choice to flush the competition away. Because when you gotta go, you gotta go… right on top of the podium!
And when the race turns into a Death Match, bury your rivals with Rigor Motor™! A die-hard racing coffin with an exposed engine and a bat, perfect to find out if there is life after… the finish line. Driving this powerful car will be a hell of a ride!
Last but not least (and never last on the track) BMW 3.0 CSL Racing: even if the L in its name refers to the lightness of its body, when it comes to racing and beating its opponents this car has a lead foot!
Download the special HOT WHEELS™ - Thanksgiving Pack now!
This DLC includes 3 vehicles:
- Hot Seat™
- Rigor Motor™
- BMW 3.0 CSL Racing
---
Screenshots
---