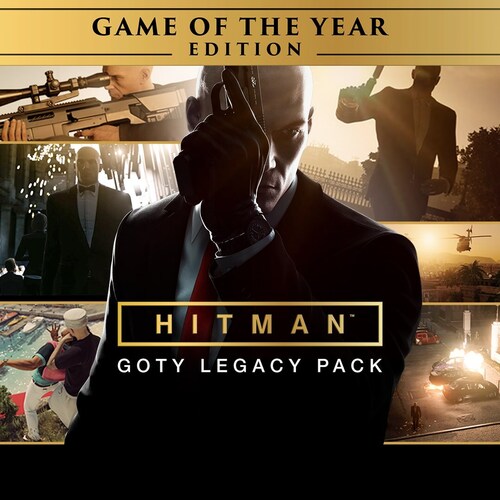 HITMAN - GOTY Legacy Pack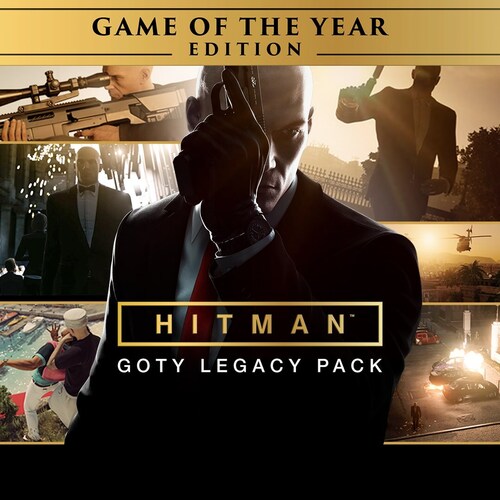 Details
This game is not currently available at any of the stores that Deku Deals tracks.
---
Price history
All time low
PS4
Xbox One
$59.99
---
Description
This is the full Legacy Pack, which includes all remastered locations and missions from Season 1 and The Game of The Year Upgrade.
The bundle includes:
- All content from Season 1
- The Patient Zero Bonus campaign
- 3 Themed Escalation Contracts
- 3 extra Outfits
- 3 extra Weapons
Enjoy all the remastered features of HITMAN™ 2, within Season 1 content. Items unlocked from HITMAN™ 2 content can be used in Season 1 locations and vice versa.
---
Screenshots
---
Other users also liked...