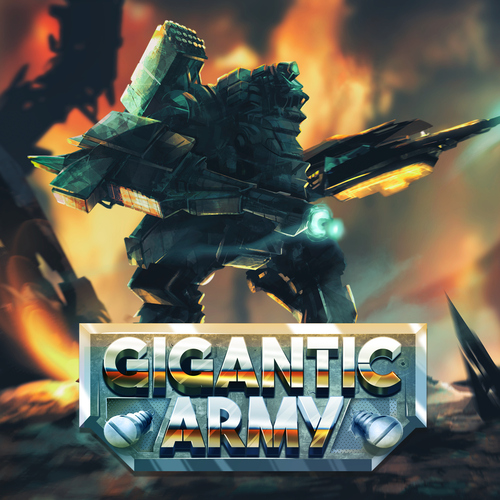 GIGANTIC ARMY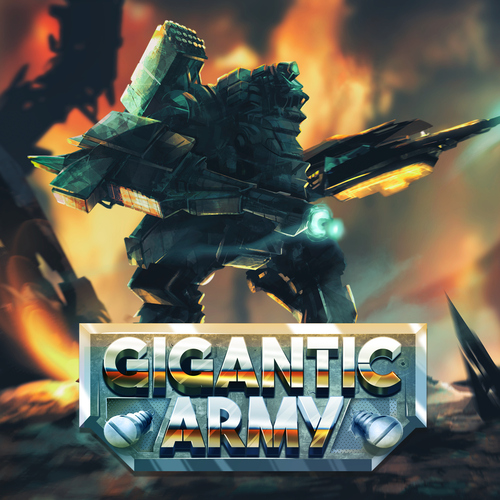 Details
MSRP: $8.99
Released:

NA/EU: February 21, 2019
JP: November 14, 2019

Genre: Arcade, Action, Platformer
Number of players:
Developer: Storybird
Publisher: Pixel Heart
Download size: 360 MB
Metacritic:

tbd

6.7

ESRB Rating: Everyone 10+
Play modes: TV, Tabletop, Handheld
Languages: Japanese, English
Platforms: Nintendo Switch
Current prices
---
Price history
All time low
$2.69
(-70%)
---
Description
GIGANTIC ARMY is a heartfelt homage to 16-bit era mech shooters.
It is the 21st century and Earth is at war with the Ramulons – an alien race determined to stop humanity's advance into space.
Mankind's war against the Ramulons has reached the planet Ramulon itself and it is now down to YOU to pilot the 'GMR-34 SALADIN' - a Manned Combat Robot - and take on the Ramulon army. Customize your arsenal of explosive, projectile and plasma weapons, and combine them with melee attacks, thrusters and shield to take the fight to the enemy and end the conflict!
GIGANTIC ARMY boasts awesome retro arcade stylings, slick animation, superbly detailed character and stage design, and addictively frenetic game play.
---
Screenshots
---
Other users also liked...