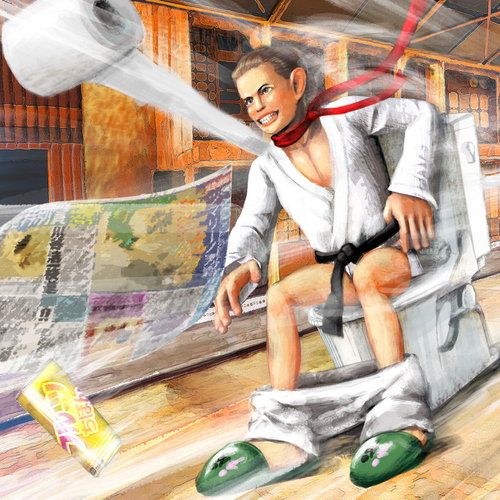 Gekisou!Benza Race -Toilet Shooting Star-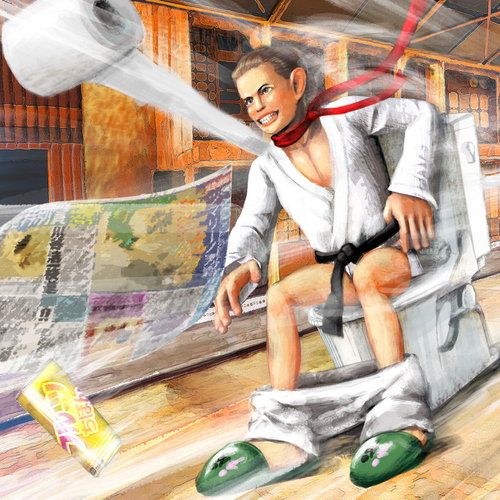 Details
This game is not currently available at any of the stores that Deku Deals tracks.
Description
An exciting toilet racing game that lets you experience a toilet revolution.Many circuits and toilet racers are waiting for your challenge.After customizing the toilet and getting your stomach ready, it's time to start the toilet race!
---
Screenshots
---
Other users also liked...