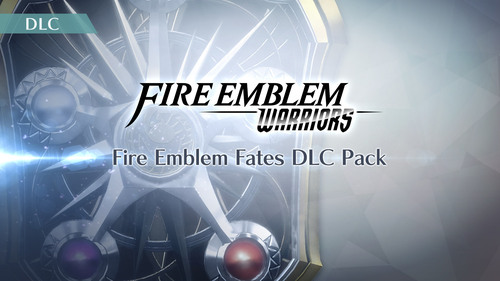 Fire Emblem Fates DLC Pack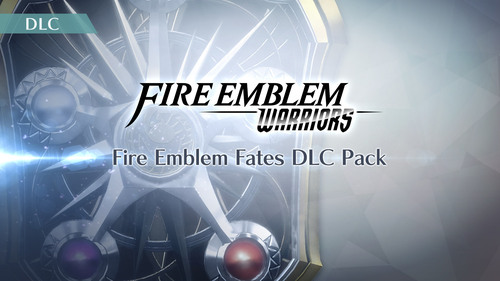 Details
MSRP: $8.99
Released: December 20, 2017
Publisher: Nintendo
Download size: 1.145 GB
Metacritic:

tbd

7.6

How Long To Beat:
ESRB Rating: Teen
Play modes: TV, Tabletop, Handheld
Platforms: Nintendo Switch
Current prices
---
Description
This DLC is themed around Fire Emblem Fates.
New Playable Characters:
Azura, Oboro, and Niles.
Three new History Mode maps, each retelling a story from the Fire Emblem franchise.
New Costumes:
Takumi, Butler; Camilla, Maid; Corrin, Hoshido Noble (Female); Corrin, Nohr Noble (Male); and Azura, Dark Songstress.
Broken-Armor Models:
Corrin, Ryoma, Hinoka, Takumi, Sakura, Xander, Camilla, Leo, Elise, Azura, Oboro, and Niles.
---
Included In
---
Other users also liked...