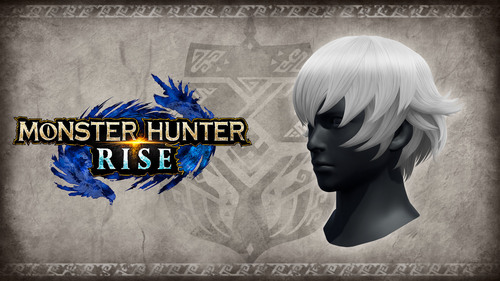 "Fiorayne Short" hairstyle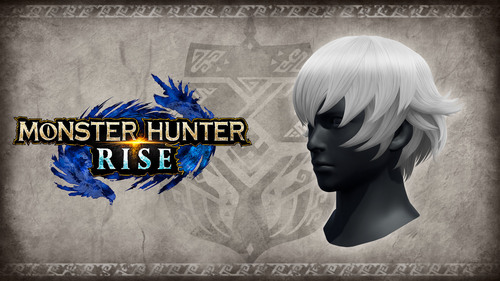 Details
MSRP: $1.49
Released: August 9, 2022
Publisher: CAPCOM
Download size: 3 MB
ESRB Rating: Teen
Current prices
---
Description
This additional content includes:
"Fiorayne Short" hairstyle

This haircut will make you look as sharp as Dame Fiorayne's trusty blade!
Change up your hunter's look with this special appearance option!
Hairstyles can be applied by selecting Change Appearance in the Item Box. They can also be used while creating a character.

This item changes the appearance of the character without affecting their stats and abilities.
---
Included In
---
Other users also liked...