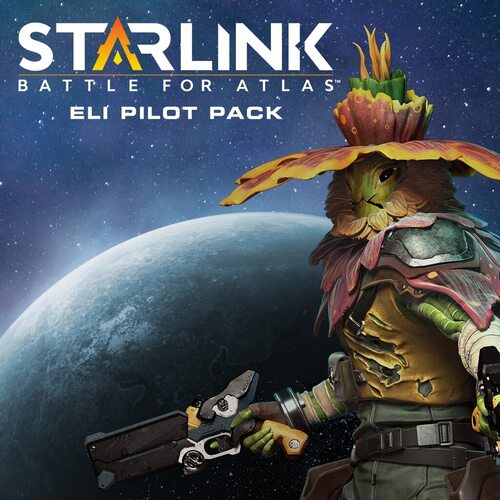 Eli Arborwood Pilot Pack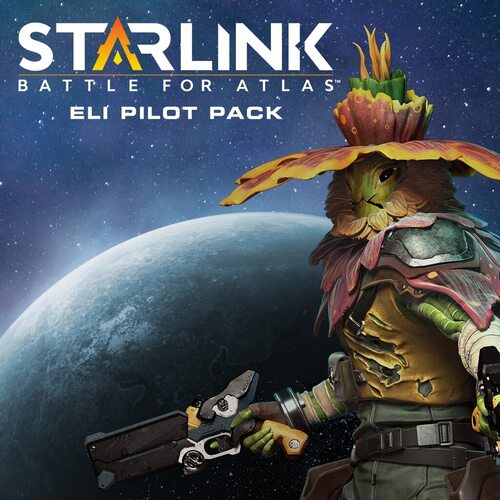 Details
Released: October 16, 2018
Publisher: Ubisoft
Download size: 3 MB
ESRB Rating: Everyone 10+
Play modes: TV, Tabletop, Handheld
Current prices
---
Description
This Pilot Pack is included in the Starlink: Battle for Atlas™ Collection 1 Pack. Check it out for the best way to complete your fleet!*
Eli Arborwood is a mysterious old pilot who escaped a violent past by retreating to a simple prospector life.
* Starlink: Battle For Atlas game required to play. This pack includes one digital Eli Arborwood Pilot.*
* Starlink: Battle For Atlas Game required to play. Line up your shots in slow motion and launch a flurry of deadly projectiles with Gunslinger, Eli's unique Pilot Ability.* *This pack is included in the Deluxe Edition of Starlink: Battle for Atlas™.
---
Included In
---
Other users also liked...