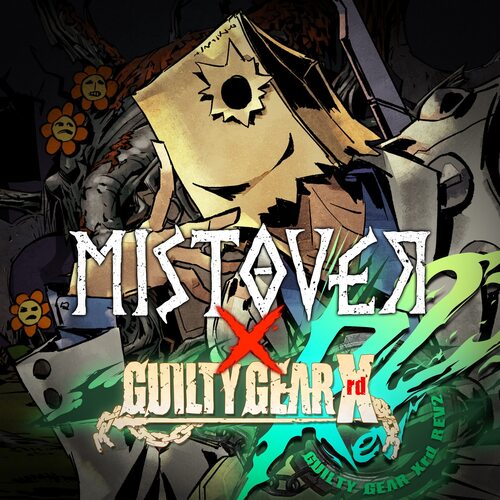 Dr. Faust's Otherworldly Adventure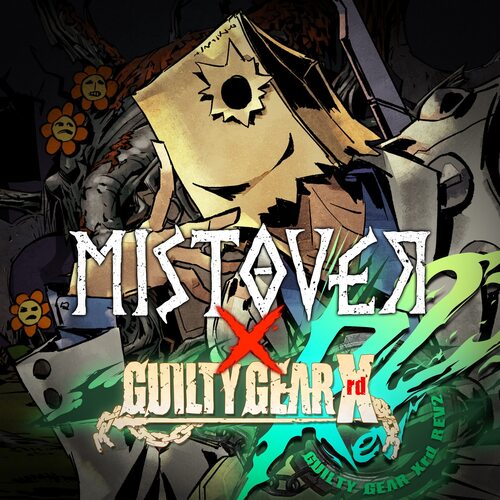 Details
This game is not currently available in United States.
---
Description
MISTOVER x Guilty Gear Collaboration! "Dr. Faust's Otherworldly Adventure".
You can find "Faust" in the "Wandering Dr. Faust's Forest" that is filled with comedy and lunacy.
Key Features:
- "Wandering Dr. Faust's Forest" Dungeon Full of Strange Objects!
- New monsters and the boss "Faust" uses the Tension Gauge for his Stimulating Fists of Annihilation!
- New consumable items that will not be contaminated by the Mist!
---
Screenshots
---
Included In
---
Other users also liked...