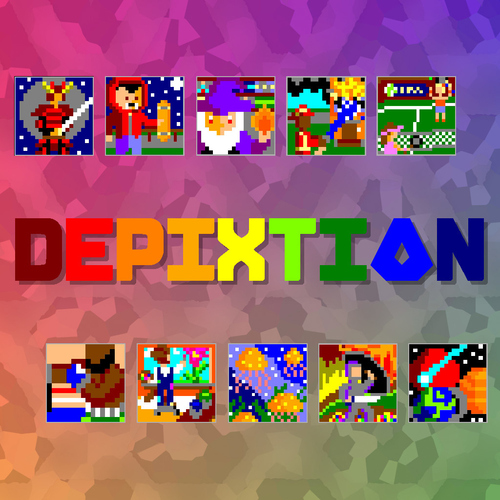 Depixtion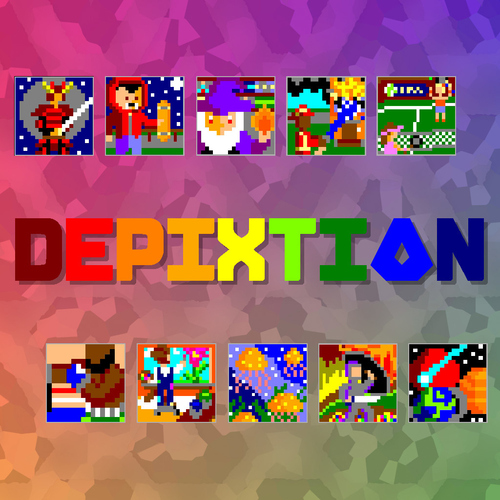 Details
Demo Available: EU eShop only
MSRP: $7.99
Released:

NA: February 28, 2020
EU: April 10, 2020

Number of players:
Developer: DevHour Games
Publisher: DevHour Games
Download size: 211 MB
Metacritic:

78

7.6

How Long To Beat:

Main Story: 50 hours
Completionist: 73 hours

ESRB Rating: Everyone
Play modes: TV, Tabletop, Handheld
Languages: English
Current prices
---
Price history
All time low
$1.99
(-75%)
---
Description
Depixtion blends color mixing mechanics with the rules of nonograms to create a uniquely colorful experience.
Features:
- 100 Depixtion Images - 300 nonogram puzzles
- Sizes range from 4x4, 8x8, 12x12, 16x16, 20x20, and 24x24
- Largest color palette in a nonogram game to date
- Hand-crafted puzzles, truly solvable with logic
- Beginners and Advanced Tutorial. Easy to learn, hard to master!
- Autosaving. Don't worry about any losing any progress
Nonograms?
Nonograms are picture logic puzzles in which cells in a grid are filled in by following the number hints provided on the top and side of the grid. Once all the hints are filled in, a secret image reveals itself!
Haven't I seen this before?
You may have! Nonograms have been around for quite some time. You may also know them as Hanjie, Pic-a-Pix, Paint by Numbers, or Griddlers. However, we have a secret twist to our puzzles! Unlike traditional games which limit your puzzle to one grid, our puzzles consist of 3 layers. As a portion of each layer is colored in, the final image will begin to form based on how all 3 layers blend together. Ensure each layer is correct, and you'll reveal the final image and solve the puzzle!
---
Screenshots
---
DLC
---
Other users also liked...