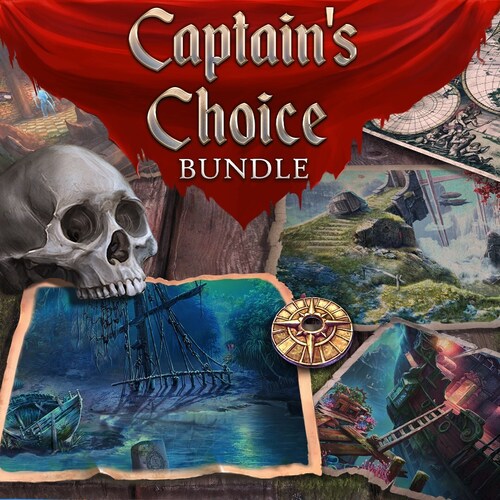 Captain's Choice Bundle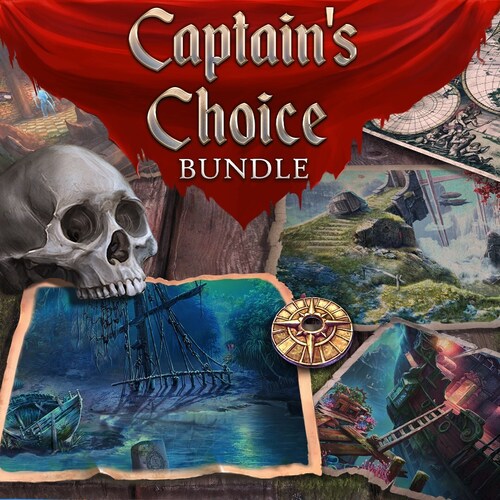 Details
Current prices
---
Price history
All time low
Xbox X|S / Xbox One
$35.99
PS4
$14.39
(-60%)
---
Description
Yo Ho Ho! Ahoy, me hearties! Batten down the hatches and get ready for the stormy collection that will blow you down from the deck!
Loot this precious treasure and have three exciting adventures:
Skyland: Heart of the Mountain
Join your trusty crew of airship Nightingale and travel across the world created on the shoulders of slumbering giants!

Uncharted Tides: Port Royal
Encounter an amazing menagerie of seadogs and landlubbers in this swashbuckling pirate adventure and find the damned ship - Cursed Rose!

Nightmares from The Deep 3: Davy Jones
Face the legendary pirate Davy Jones and find mythical treasure hidden away on a cursed island.
Arrr you ready? Then all hands on deck, weigh anchor and hoist the mizzen!
---
Screenshots
---
Other users also liked...