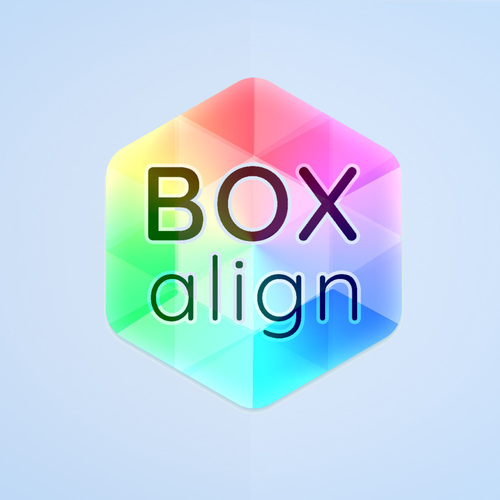 Box Align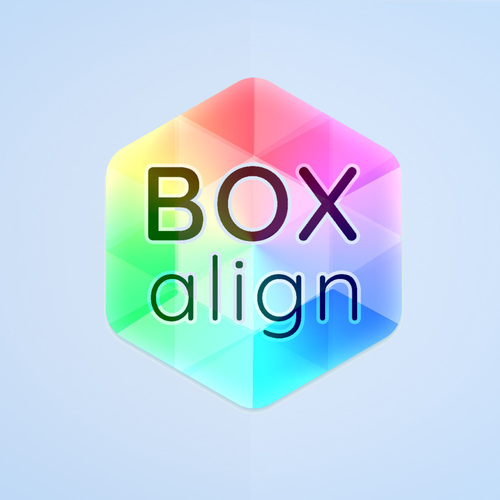 Details
Released:

NA/EU: April 11, 2019
JP: January 13, 2022

Number of players:
Developer: QUByte Interactive
Publisher: QUByte Interactive
Download size: 146 MB
Metacritic:

tbd

tbd

ESRB Rating: Everyone
Play modes: TV, Tabletop, Handheld
Languages: English
Current prices
---
Price history
All time low
$0.19
(-90%)
---
Description
Discover the power of the Box Align puzzles!
A simple yet challenging Puzzle Game where you put your brain to work while trying to eliminate all the boxes with as few moves as possible.
Why play Box Align?
Enhances your Memory and Problem Solving skills by strengthening the existing connections between brain cells, while also establishing new ones;

It lightens your mood by increasing the production of dopamine in your brain - Get smarter, feel lighter, feel better!
---
Screenshots
---
Other users also liked...