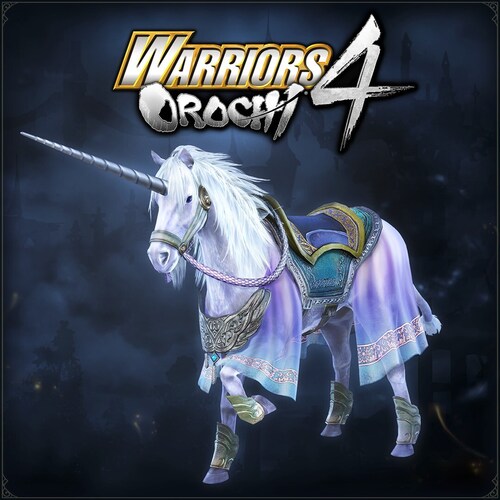 Bonus Mount "Unicorn"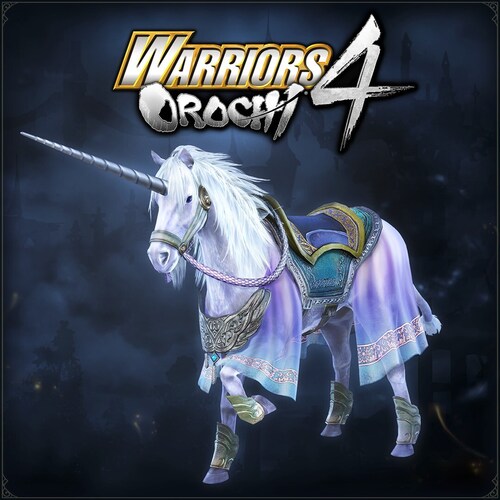 Details
Released: January 4, 2019
Publisher: KOEI TECMO EUROPE
Download size: 12 MB
ESRB Rating: Teen
Current prices
---
Description
The bonus mount "Unicorn" will be added.
Enjoy fighting battles in all-new style.
■Content
Bonus Mount "Unicorn"
■How to use
You can change mounts from camp by selecting "Party" - "Form Team".
---
Screenshots
---