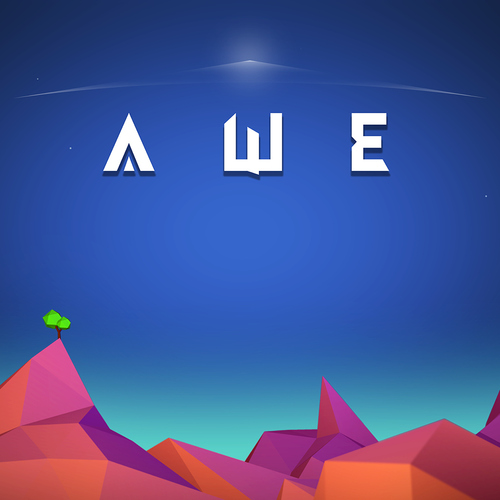 Awe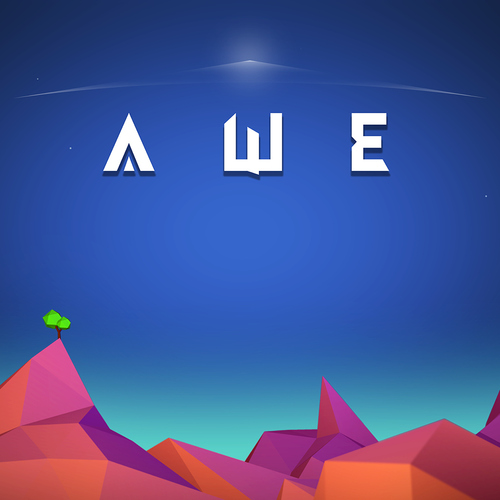 Details
MSRP: $4.99
Released: December 20, 2018
Number of players:
Publisher: Badland Publishing
Download size: 162 MB
Metacritic:

tbd

tbd

ESRB Rating: Everyone
Play modes: Handheld
Languages: English, Spanish, French, Italian
Platforms: Nintendo Switch
Current prices
---
Price history
All time low
$1.99
(-60%)
---
Description
Awe is a god-game about expressing one's creativity by shaping and building planets' ecosystems in a tranquil, relaxing ambiance accompanied by exquisite, minimalist lowpoly 3D art and atmospheric music.
A constant sense of progression and discoveries will maintain the player's interest throughout puzzle-like levels, leading him to eventually understand his place and purpose as a god in this universe he has created. The objective is not to make a difficult game, and although some puzzles may seem more complex than others, they are always easily solvable.
Features:
Soothing Aesthetics: 3D lowpoly art, music and sound effects unite to establish a relaxing, passive ambiance. Simply experiencing the game's aesthetics before interacting with it is enjoyable.
Journey: Progression and discovery are central themes. Progression as the player will advance through puzzles with increasing complexity and discovery as each planet will offer the player new assets to create and new rules to do so.
Spiritual: The player is a god in a yet-to-be-shaped universe. Narrative hints will punctuate the player's progression and lead him to the revelation of his true nature and purpose.
---
Screenshots
---
Other users also liked...