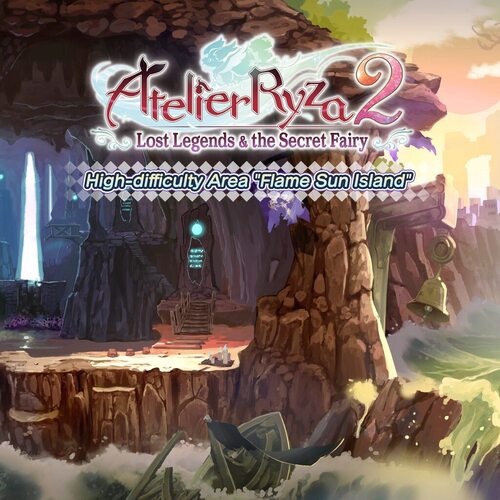 High-difficulty Area "Flame Sun Island"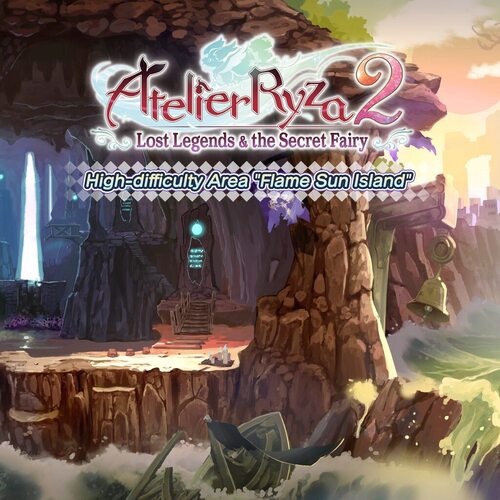 Details
MSRP: $5.99
Released: April 6, 2021
Publisher: KOEI TECMO AMERICA
Download size: 313 MB
ESRB Rating: Teen
Play modes: TV, Tabletop, Handheld
Current prices
---
Description
*This item is included in the "Atelier Ryza 2 Season Pass" and "Atelier Ryza 2: Lost Legends & the Secret Fairy Ultimate Edition" sets.
Adds a new high-difficulty set of ruins to explore and related event scenes.
Note:
- The event scenes will not feature voice-over.
- This content will be unlocked after the main game is cleared. (Requires the cleared game save data.)
- Please visit the official website for more information on the featured content: https://www.koeitecmoamerica.com/ryza2/
---
Screenshots
---
Included In
---
Other users also liked...