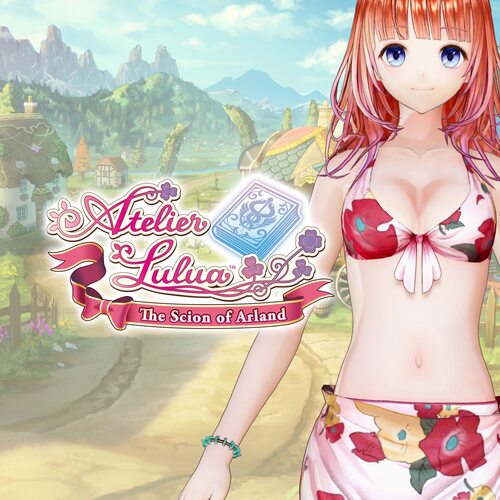 Rorona's Swimsuit "Floral Pareo"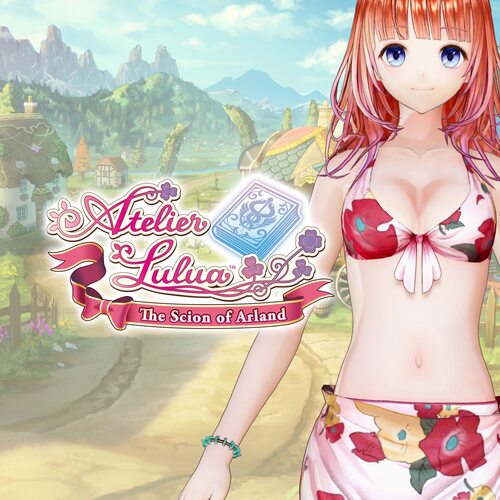 Details
Released: June 3, 2019
Publisher: KOEI TECMO EUROPE
Download size: 4 MB
ESRB Rating: Teen
Current prices
---
Description
This content includes the "Floral Pareo" swimsuit for Rorona.
Note: This product is included in the Season Pass Meruru. Be careful to avoid making a redundant purchase.
---
Included In
---
Other users also liked...