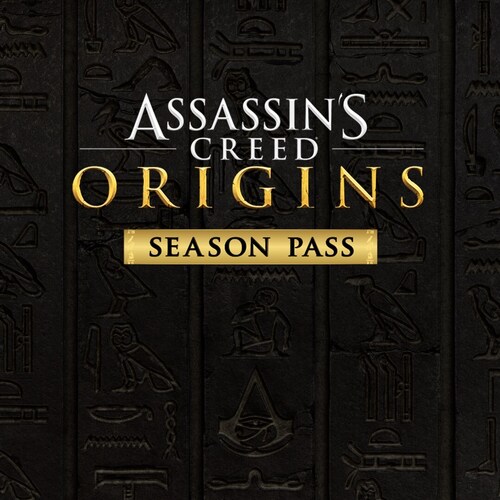 Season Pass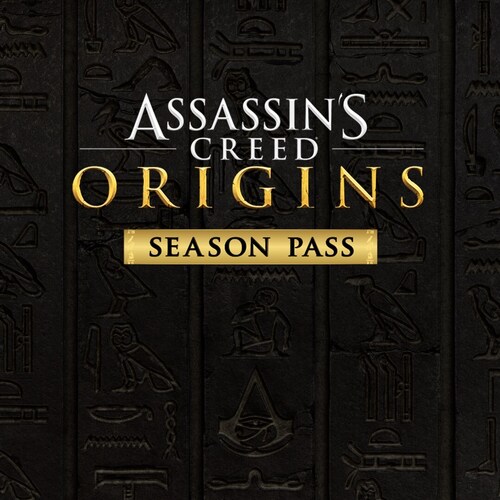 Details
Current prices
---
Price history
All time low
PS4
$11.99
(-70%)
Xbox One
$11.99
(-70%)
---
Description
Play extra hours of new adventures, increase your level cap, and upgrade your Assassin with the Assassin's Creed Origins Season Pass.
Access to 2 major expansions in 2018:
- The Hidden Ones: Continue your adventure with Bayek as he leads the Hidden Ones, years after the events of Assassin's Creed Origins in a whole new region.
- The Curse of the Pharaohs: Explore a mystical world where you battle beasts from Egyptian mythology. Fight against undead pharaohs and mummies in a supernatural realm.
Unlock 2 exclusive customization packs:
- Roman Centurion Pack: Donning the lion pelt of Rome's fiercest soldiers, complete your exclusive gear set with 2 weapons, 1 shield, and 1 mount.
- Horus Pack: Horus, the Egyptian God of the Sky, shows favor to your Assassin with this exclusive outfit. It includes 1 mount, 2 bows, and 1 shield.
Also included in the Season Pass:
A Day 1 exclusive weapon and a Base Helix Credit Pack (500)
---
Screenshots
---
Other users also liked...