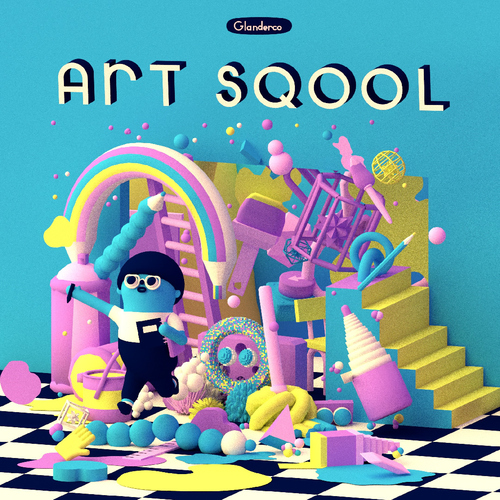 Art Sqool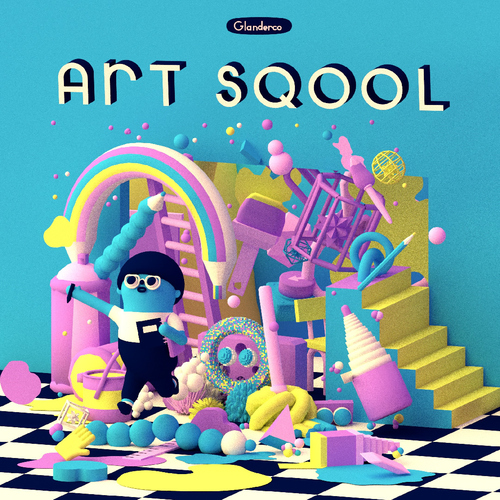 Details
Current prices
---
Price history
All time low
$1.99
(-85%)
---
Description
ART IS CALLING
Do you consider yourself a great artist, art lover or do you just like to scribble something? If so, you are in the right place!
Play as Froshmin - a charming student of this crazy university. Do you have your art equipment ready? See you at the Art Sqool campus!
LEARN AND CREATE
Paint, draw, and create under the watchful eye of an extraordinary instructor - Professor Qwertz - which is a neural network, an art.-trained A.I., and most importantly - quite a cool guy!
He will judge various categories such as the idea, composition, and color selection, so try your best!
ARTISTIC SOUL
Complete work on given topics, listen to the professor's recommendations and collect the highest possible grades.
Show what a unique artist you are!
EXPLORE AND COLLECT
The campus is set on levitating pastel islands, full of strange, abstract objects and structures. You can move around by flying between them!
Find all the painting tools hidden on it and raise the level and quality of your work to express yourself and show your individual style in the best possible way.
KEY FEATURES:
- Be an artist! - Show the world your artistic soul!
- Have fun! - What else is art for if not, to just have fun?
- Express yourself - Art Sqool makes use of the console's touch screen and stylus. Which makes painting a lot more enjoyable!
- Collect items - Find all the brushes and accessories to show the maximum of your possibilities.
- Explore! - Discover and visit every amazing island on this weird campus.
- Relax - calm and relax in this peaceful, charming game.
---
Screenshots
---
DLC
---
Included In
---
Other users also liked...